History of Sam
The History of Sam Medical
AT THE HEART OF EVERY GREAT COMPANY, YOU'LL FIND AN IDEA THAT SPAWNED A PRODUCT, A PRODUCT THAT FOSTERED A CULTURE, AND A CULTURE THAT CREATED A BRAND - A BRAND THAT STANDS UNIQUELY ALONE IN A CROWDED MARKETPLACE.
SAM Medical is no exception.
What began as a spark of innovation when founder Dr. Sam Scheinberg discovered a medical breakthrough in a simple gum wrapper is now a globally recognized emergency medical solutions brand. From militaries to law enforcement agents, EMS and first responders to fire and rescue squads, to hospital staff all over the world, if you're in the hurt business, you know and trust SAM Medical.
To serve the diverse customers and fuel our founder's passion for innovation, SAM has built a world-class organization. Based just outside of Portland, OR, a bioscience and technology hub, our Tualatin facilities provide access to best-in-class talent and resources.
We've aligned and integrated our corporate offices, research and development lab, manufacturing facilities and warehouses to increase the pace of innovation and put our solutions in the hands of our customers as quickly as possible.
In just 30 years, we've managed to place our name alongside the most respected, award-winning medical giants. Yet, we've always maintained the spirit of innovation celebrated in vertically-integrated, agile startup organizations.
SAM Splint

Product Debut

SAM® Splint exhibited at the World Fair in Vancouver, B.C. SAM Medical Products is incorporated and begins business as The Seaberg Co., Inc.

SAM Pelvic Sling

Product Debut

The SAM® Pelvic Sling was launched, with its patented auto-stop buckle that reduces and stabilizes open-book pelvic fractures to the same compression force each and every time.

SAM Soft Shell Splint

Product Debut

The SAM® Soft Shell Splint for forearm injuries is introduced as a comfortable, temporary alternative to casting. It received Honorable Mention for The International Design Magazine 2005 Annual Design Review.

SAM Chest Seal

Product Debut

The SAM® Chest Seal, a new occlusive dressing for treating open chest wounds, is introduced.

SAM Junctional Tourniquet

Product Debut

Where standard tourniquets may not be applicable, SAM® Junctional Tourniquet can be applied in under 25 seconds, controlling bleeding and immobilizing pelvic fractures.

ChitoSAM

Product Debut

ChitoSAM® is introduced: a high-performance hemostatic, non-woven chitosan dressing spun directly from chitosan derived from crustaceans or snow crab shells.

SAM Extremity Tourniquet

Product Debut

SAM® XT's innovative design normalizes the number of windlass turns needed compared to traditional tourniquets.

SAM Bleeding Control Kit

Product Debut

SAM® Bleeding Control Kit includes essential medical devices designed to limit blood loss in emergency and traumatic situations.

SAM IO

Product Debut

SAM® IO is a manually operated intraosseous access system.

SAM ThoraSIte

Product Debut

SAM ThoraSite is an anatomical landmark guide, designed to provide a safer approach to the pleural space by pinpointing the procedure site.
Meet the leaders and contributors of SAM Medical - the team trusted to develop world-class emergency medical solutions, and get them in the hands of guardians, comforters and miracle workers across the globe.
Our Leadership
Read Bio
BIO
DR. SAM SCHEINBERG
Founder / CEO
Read Bio
BIO
CHERRIE SCHEINBERG
Founder
Read Bio
BIO
Read Bio
BIO
GORDON ZANDER
Chief Financial Officer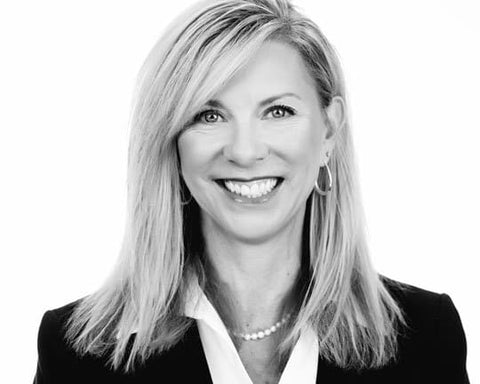 Read Bio
BIO
DENISE EHLERT
Director of Global Sales
Read Bio
BIO
KYLE SIMS
Director of New Product Development
Read Bio
BIO
DARYL SWARTOUT
Director of Operations
Read Bio
BIO
JEFF LIPPS
Director of RA/QA
DAN BITTINGER
Director of Marketing
Our Team
Read Bio
BIO
BOB WADDELL
Training Manager
JOACHIM HARTMANN
European Sales Manager
Read Bio
BIO
JERRY MAYER
European Sales Account Manager
Vern Bagley
INTERNATIONAL SALES MANAGER
Richard Lauber
US Sales manager
STEVE MELIA
Special Accounts / Military Sales
SANDY BOBB
Sales Account Manager - West
NICK MAZZONE
Sales Account Manager - East
MICHAEL CLEMENTS
Sales Account Manager - Central
Lauren Higginbottom
Sales Account Manager - Southeast
Andrea Spivey
Sales Account Manager - Northeast
SARAH MCNEELEY
Sales Operations / Territory Manager
ERIC ROY
Strategic Account Manager - Canada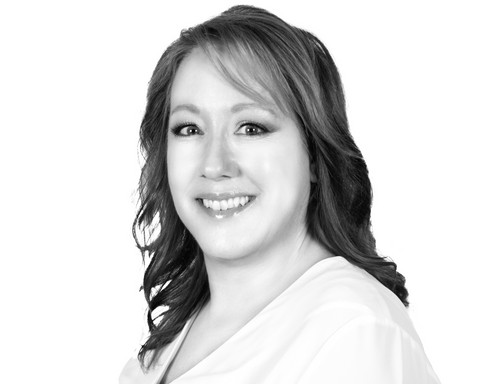 JAMIE BURDETT
Sales Administrator
Jenny Nguyen Ferguson
Marketing Coordinator
GRETCHEN HINTON
SR. SUSTAINING ENGINEER
Ann Santich
Product Development Engineer
Lynette Ruppel
Product Manager
Anthony Roe
Project Manager
Joe LoCascio
Information Systems Specialist
ERIC BATDORF
R&D Engineer
MARLA SANDBERG
Marketing Support
MICHAEL DRAKE
Accounting Manager
JOHANNA EMERSON
Quality Supervisor
STEPHANIE WILLIS
Quality Engineer
DAN KIM
Regulatory Affairs Associate
Alice Galtseva
RA/QA Assistant
Logan Carter
QUALITY CONTROL TECHNICIAN
Jolene Friend
Quality Control Technician
MIKE LOCASCIO
Materials Manager
SCOTT ANDERSEN
Buyer/Planner
Jeremy Lamb
Materials & Logistics Supervisor
TERRIE GARRISON
Materials & Logistics Associate II
Mike Wilhite
Materials & Logistics Associate II
Nathan Fyler
Materials & Logistics Associate II
LEONARD CUSHMAN
Production Supervisor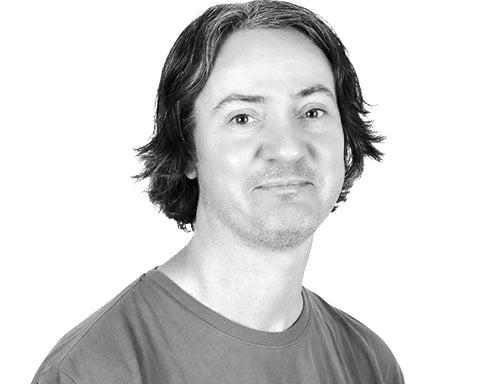 Andy Olsen
Maintenance Technician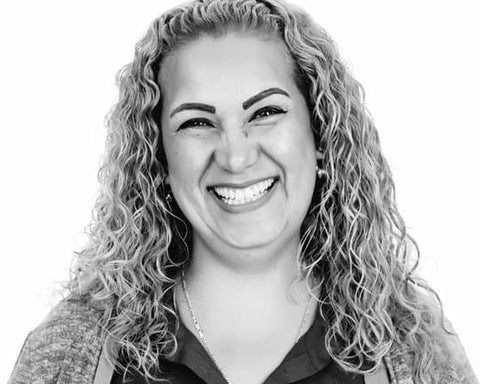 YOLANDA DELGADO
Production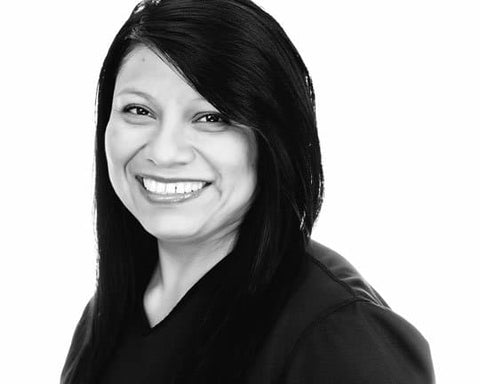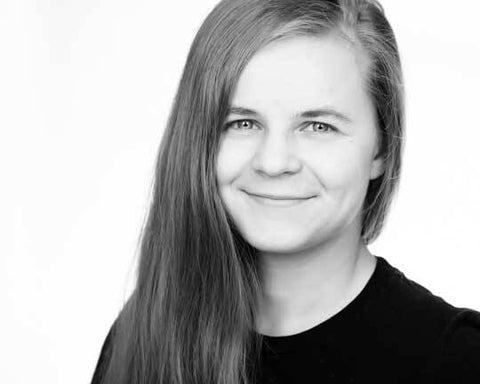 RUSSELL FLEMING
Production
STEPHANIE FEND
Production
Zina Chernishoff
Production
Blanca Albor Cornejo
Production
Emmy Kuljittiwitthaya
Production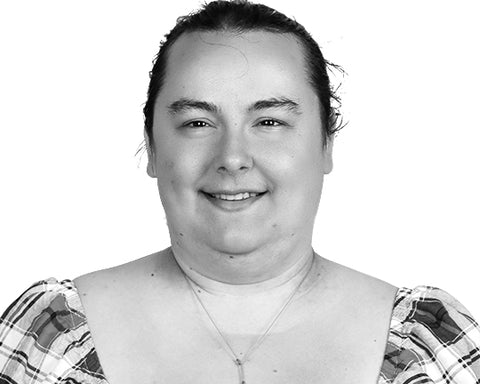 Evlalia Makaroff
Production
Karla Salazar Zurita
Production
Noy Singrajphak
Production
Jordan Rashleger
Production